St Mary's has a range of exclusive merchandise available in our club colours for adults and children.
You can purchase any of the items below every Sunday from our canteen which is open from 9am to 5pm.
For more information please contact Laureen Mefflin on 0417 109 922 or merchandise@stmarysgjfc.com.au.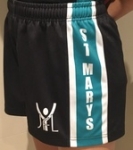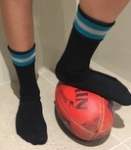 Jackets – Kids
(Size 6/8 – 12/14)
$60.00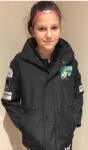 Jackets – Adults
(Size XS – XL)
$65.00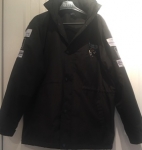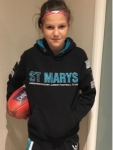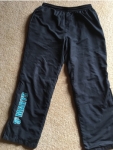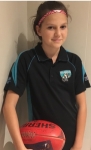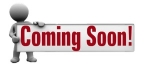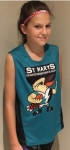 Beanies
(Old Style)
$10.00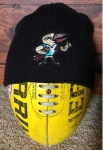 Beanies
(New Style)
$15.00