Sponsor:
Coach:
Bernie Girolami - 0434 608 828
Team Manager:
Darren Neil - 0418 100 271
Age Group Manager:
Bernie Girolami 0434 608 828
Training Times:
Friday 5 - 6.30 Greensborough Park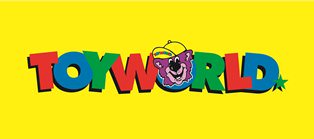 Round 13 - 07/27/2014
St Mary's Girls teams - 2014 Girls Under 12 1.1.7
vs.

Kew Comets 0.4.4

The girls really stood up against the top team, they really worked well as a team. Contested the footy fiercely, shepherds, and tackling pressure was eimmense. Well done girls thoroughly deserved "Go the mighty Burra" "Taste the honey"

Elyssa Rees, Tomeeka Neil, Trinity Voisey, Ally Waldron, Tyra Clayton, Amy Clayton, Erin Grant, Phoebe Taplin, Fiona Manning, Meg Girolami, Chiara Scuderi.

Mikayla Mott and Ari King for sustaining a big knock.