Sponsor:
Coach:
Brett Bruce - 0413 626 379
Team Manager:
Matt Giddens - 0431 403 515
Age Group Manager:
Glenn Costello - 0407 987 939
Training Times:
Wednesday 5.30-7pm AK Lines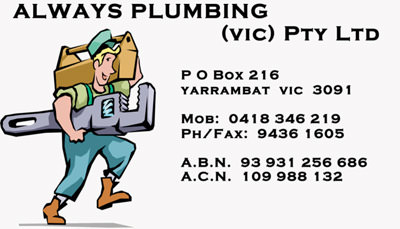 Round 13 - 07/27/2014
St Mary's Under 13 - 2014 Under 13 - Green 2.5.17
vs.

Balwyn 4.10.34

A fantastic effort today boys against a tall opposition. Your intensity, tackle count and commitment to helping your team mates was there all day. Although we short on the scoreboard, you did yourselves proud.

Michael B, Xavier J, Jai M, Rory J, Tom H, Nick V, Zane C, Cooper B, Huon M

Congratulations to Michael B and Xavier J their 50th games. Well done boys.