Sponsor:
Coach:
Brett Bruce - 0413 626 379
Team Manager:
Matt Giddens - 0431 403 515
Age Group Manager:
Glenn Costello - 0407 987 939
Training Times:
Wednesday 5.30-7pm AK Lines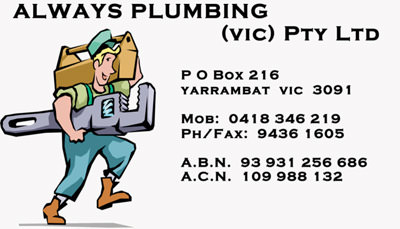 Round 14 - 08/03/2014
St Mary's Under 13 - 2014 Under 13 - Green 3.7.25
vs.

Bulleen Templestowe 3.8.26

We started the day with 19 players and finished in the last quarter with 17 on the field. Two injuries out of round 13 meant that the boys would be doing a lot of running on what is a large home ground for Bulleen-Templestowe. A number of the boys were given an opportunity to play in new positions and they did a fantastic job adapting. The boys persisted all day and worked hard for each other. We had a lot of the play and managed to keep the ball in our forward line for much of the game. Bulleen-Templestowe were determined to clog our forward line which made scoring difficult. In the end, we fell short by one point. Let's all get to training and support each other as we prepare for the final round of the home and away season next week boys.

Jai M, Huon M, Rory J, Tom B, Tom H, Zane C, Drew G

Tommy B for holding down the full back position for most of the day and looking like a modern day Dustin Fletcher!