Sponsor:
Coach:
Brett Bruce - 0413 626 379
Team Manager:
Matt Giddens - 0431 403 515
Age Group Manager:
Glenn Costello - 0407 987 939
Training Times:
Wednesday 5.30-7pm AK Lines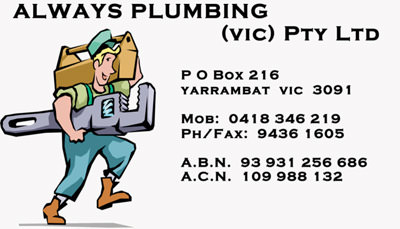 Round 4 - 05/11/2014
St Mary's Under 13 - 2014 Under 13 - Green 2.0.12
vs.

Banyule 8.12.60

We were beaten today more a more disciplined side. Banyule showed us how to play good team football and what we should expect in the U/13 Green competition. Let's all get to training this week boys and start again.

Jai M, Josh D, Daniel L, Tom H, Cooper B, Drew G, Tommy B

Happy Mother's Day to all of our fantastic Mums.