Sponsor:
Coach:
Bernie Girolami - 0434 608 828
Team Manager:
Darren Neil - 0418 100 271
Age Group Manager:
Bernie Girolami 0434 608 828
Training Times:
Friday 5 - 6.30 Greensborough Park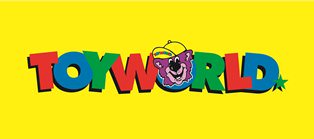 Round 7 - 06/01/2014
St Mary's Girls teams - 2014 Girls Under 12 15.10.100
vs.

Fitzroy 1.0.6

The girls absolutely loved playing in the mud! Our handball receives and kicking to position were great. Not one girl kicked the ball off the ground, they kicked it off the ground often. Excellent stuff, "Taste The Honey" "Go the mighty Burra"

Luff, Mott, Mills, Voisey, Taplin, Tyra Clayton, Amy Clayton, Chiara, Ally, Girolami, Neil.

Captain - Mills, Williams & Luff

Don't forget Ladies night 21st of June, previously has been a night to remember. Only $50.00 and that includes a free Daquiri on arrival, D.J. finger food, a fantastic gift bag, giveaways and a fashion show.