Sponsor:
Coach:
Brett Bruce - 0413 626 379
Team Manager:
Matt Giddens - 0431 403 515
Age Group Manager:
Glenn Costello - 0407 987 939
Training Times:
Wednesday 5.30-7pm AK Lines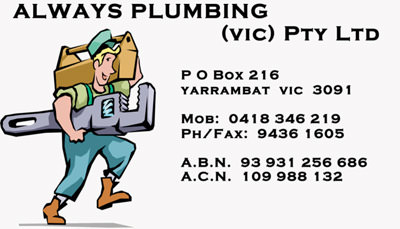 Round 7 - 06/01/2014
St Mary's Under 13 - 2014 Under 13 - Green 3.11.29
vs.

Bulleen Templestowe 3.4.22

Great win in the wet today boys. A slow first half led to a great effort in the third and then final quarter. Team footy got us over the line. Great talk on the field all day and terrific support of your team mates. Great reward for the effort put in all day by all 18 players.

Xavier J, Cooper B, Tom Hardy

Daniel L, Nathan A, Zac D, Huon M, Tom H, Drew G, Cooper B, Jai M

Huon M for player on after sustaining an injury the second quarter. Daniel L for his courage after being put down behind play.