Sponsor:
Coach:
Brett Bruce - 0413 626 379
Team Manager:
Matt Giddens - 0431 403 515
Age Group Manager:
Glenn Costello - 0407 987 939
Training Times:
Wednesday 5.30-7pm AK Lines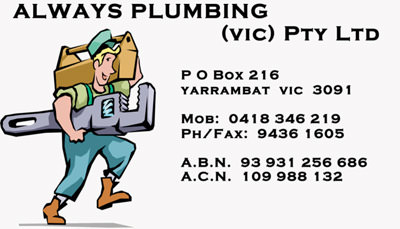 Round 1 - 04/06/2014
St Mary's Under 13 - 2014 Under 13 - Green 7.10.52
vs.

Preston 5.5.35

A great 4 quarter game with one player on the bench. The boys showed courage and the will to win and it got us over the line in the end.

Tommy B 3, Drew, Tom H, Jai and Matt

Zac, Jai, Tom H, Cooper, Rory, Tom B, Drew and Matt

Nick V and Huon playing injured. Well done to the three new boys Rory, Nathan and Luke for their first game. Welcome to the Team.