Sponsor:
Coach:
Bernie Girolami - 0434 608 828
Team Manager:
Darren Neil - 0418 100 271
Age Group Manager:
Bernie Girolami 0434 608 828
Training Times:
Friday 5 - 6.30 Greensborough Park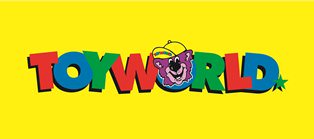 Round 2 - 04/27/2014
St Mary's Girls teams - 2014 Girls Under 12 9.9.63
vs.

Banyule 1.1.7

We were all proud of how all the girls attacked the football with ferocity for all 4 quarters. The result reflected the effort put in and I was amazed at some of the skills displayed by everyone, and impressed they even began to link up some great passages of play.

Molly Kissane 3, Elyssa 2, Emily, Megan, Tahlia and Trinity Mills

Tahlia, Amy, Molly Kissane, Pheobe, Trinity, Voisey

Our 3 newest girls Elyssa, Emily and Tyra were all fantastic in their first game. Our captain for the day Emmerson, led from the front.