Sponsor:
Coach:
Craig Peacock - 0423 843 408
Team Manager:
Mario Galletti - 0409 966 556
Age Group Manager:
Mick Batchelor - 0417 508 288
Training Times:
Tuesday 4.30-6pm Greensborough Park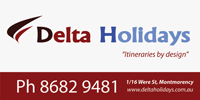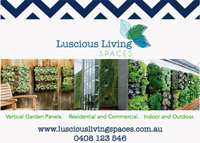 Round 2 - 04/27/2014
St Mary's Under 11 - 2014 Under 11 - Red 4.6.30
vs.

Balwyn 3.5.23

What a fantastic effort by the boys today. The boys are sticking to their structures well and are playing great team football. Balwyn were a tough side but our tackling pressure and ability to run in numbers got us over the line in a tight game. Our backline held up well all day and were able to run and carry the ball into space. We will continue to work on our basic skills over the next couple of weeks and will continue to improve as the season progresses. Well done boys!

Alex Gerasimidis, Liam McAllister, Adam Galletti, Jace Zahra

Ben Hunter, Jake Ratsakas, Jase Zhara, Harry Shields, Aiden Canik, Jacob Leahy, Spencer Mills

Liam McAllister, Thomas Hewitt

St Marys Medal: Aiden Canik Balwyn's Medal recipient: Jake Ratsakas Happy Birthday to Marcus Spilios who played another great game.